Add Weight To Your Tech Team By Knowing When To Scale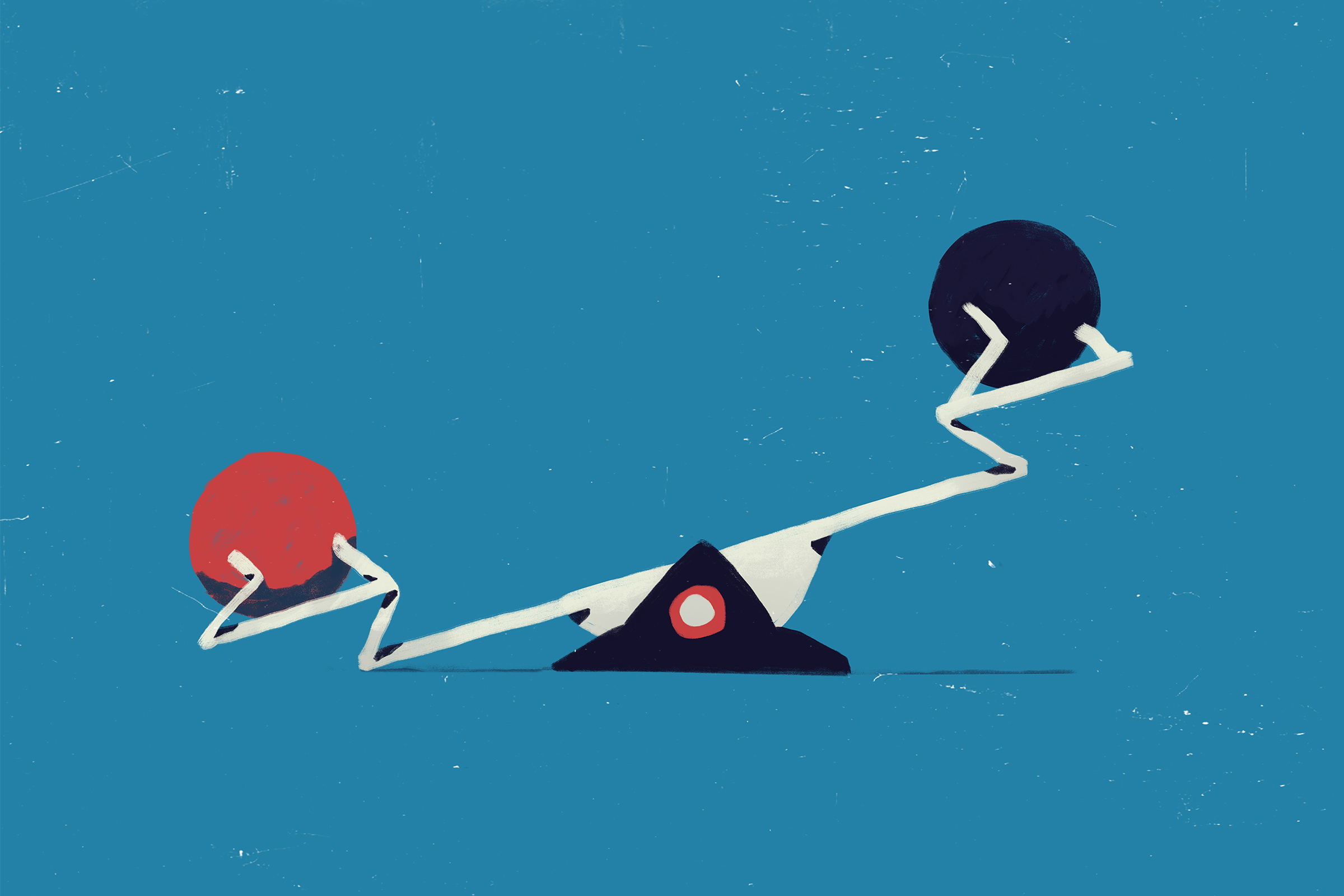 As your business grows there will, almost certainly, come a time when your thoughts turn to scaling your engineering team to reflect your growing success. Although it may not seem so long ago that your company was two people operating out of a box room, success does, inevitably, mean change. If your business has seen accelerated growth, it may well be time to take things to the next level by scaling your tech team.
Knowing when & how to scale a tech team efficiently is no easy task. Needless to say, this is an incredibly exciting time for any business, however, before taking this huge step, there are a few things to consider.
Consult your growth plan
When you first launched your brand, you no doubt came up with a growth plan as well as the all-important business plan. Take a look at your plan to see if it coincides in terms of time with your plan to scale. If according to the plan, your current ideas are way ahead of schedule, it may be worth taking a step back and asking yourself the following questions to find out what's behind the discrepancy:
What has caused your business growth?
Has the growth been consistent since you started out?
Has the growth been recent and sudden?
It may be that the growth is due to a couple of large and lucrative recent projects — which may not be a good indicator in terms of forecasting. However, if the growth has been steady from inception then there's a good chance that this growth will continue.
Although you may be confident that scaling is the right move for you, there are some pitfalls to avoid such as figures being skewed by one-off projects. The following is a guide to the signs that tell you it may be time to scale — if you can't tick off at least a couple of these, it may be time for a rethink:
Your checkout is bagging more customers
From the launch of your business to the present day, your customer base has grown steadily, month on month and your forecast says that this is set to continue.
Your current IT team struggles to deliver
Is your in-house software team constantly overworked or sidetracked by critical but disruptive tasks? Have your sales reached a point at which your current team is no longer able to effectively manage its workload? It might be a good time to consider growing the office family. If you do not want to grow the in-house team, consider working with an external software partner who could take over non-core activities to help your team members remain focused on what they should be doing.
You've found your niche
Your product was received well from inception and you've carved out a great market share in comparison to your competitors.
The numbers are good
Your sales targets are consistently being met — and beaten and the numbers are looking good.
You're branching out
Your original product or service has been so successful that you're thinking of adding another to your repertoire.
You're throwing the net wider
You're looking into some new partnerships and collaborations which will, potentially, mean more business.
There's a missing link
Your team is great but, due to the growth of your business, there are other roles that now need to be filled.
So, you've ticked a couple of these and, you still think it's time to scale your tech team; time to get cracking, right? Not so fast. You need to properly examine your reasons before ploughing ahead — at this point, hiring a technical partner with proven, relevant experience is crucial. For example, if your main reason is that your staff is overloaded or can't keep up, you need to look at this more closely. Is it genuinely the case that they have too much work or, is this down to bad management, poor organization or simply a lack of motivation? This needs to be considered carefully to make sure that the decision to scale is the right one for you and your business.
Tipping the scale
So you've checked the checklists, ticked the boxes and you've decided that it really is time to scale your tech team. At this stage, you can save yourself a lot of time and money by making sure you plan properly — and smartly.
Your planning checklist
The Humans
First things first, decide which roles you need to fill based on existing gaps in the team's skillset. Once you've decided on the roles of your new engineers, you need to communicate this to your team. At this stage, it's a good idea to involve the existing development team as much as possible — it could just be that an existing team member is ready and willing to step into a new role.
When adding new employees to your workplace, you'll most likely find yourself having to re-organise the hierarchy and chain of command. This should be done as delicately as possible in order to avoid inadvertently putting nose out of joint.
You may also, at this point, need to review your performance monitoring — with a larger team, a proper method of review and evaluation is required. Maybe you should also consider gathering feedback on performance from continuous 1-on-1 sessions.
While you're at it, you might want to think about updating your business's job descriptions and management structure.
Once you've taken all of this into account, it's time to think about where these employees are coming from. Here, you need to decide whether you're going to assemble your new development team through word of mouth and recommendations, work with a reliable software house or hire a recruitment agency.
The Machines
Before you start congratulating yourself on putting together your new tech team, you need to have a think about what you're going to need in terms of additional and upgraded equipment. Your new IT employees will, of course, require computers and equipment in order to do their jobs and, with your company's new growth, there's a good chance that some of your tech will need upgrading too. For this reason, it's of paramount importance to find a partner with solid, proven experience when it comes to team extension services.
What you're looking for is a tech partner who understands your end goal, will help you identify any gaps and make a realistic list of what you need.
The Money
We're sure that you've already figured this out — your new employees and equipment will cost money. If your business is doing so well that you don't need to worry about the additional expenses, great. Otherwise, you need to come up with a solid, realistic plan as to how you are going to meet these new costs. Whichever category your business falls into, this is an investment in the future of your company — possibly, the most important investment you will ever make. Locking down the appropriate expertise right from the start is key to growing your business smoothly and effectively.
Scaling engineering teams is a decision that should not be taken lightly. If you scale too fast, you may not be able to keep up with your rising costs — which could damage your brand's reputation as well as causing dissatisfaction within the team. On the other hand, if you don't react quickly enough to changes within your business, you may end up with shoddy products and dissatisfied customers. By partnering up with scaling experts such as BusyMachines, you're harnessing the power of a team who have the expertise and experience to recognise the pitfalls — and to help your business to avoid them.
Once you've made the decision to scale — and have completed all of your planning — don't be afraid to give yourself a cooling off period to make sure that it really is the right choice for you and your business.