BusyMachines Stands Tall With Small Businesses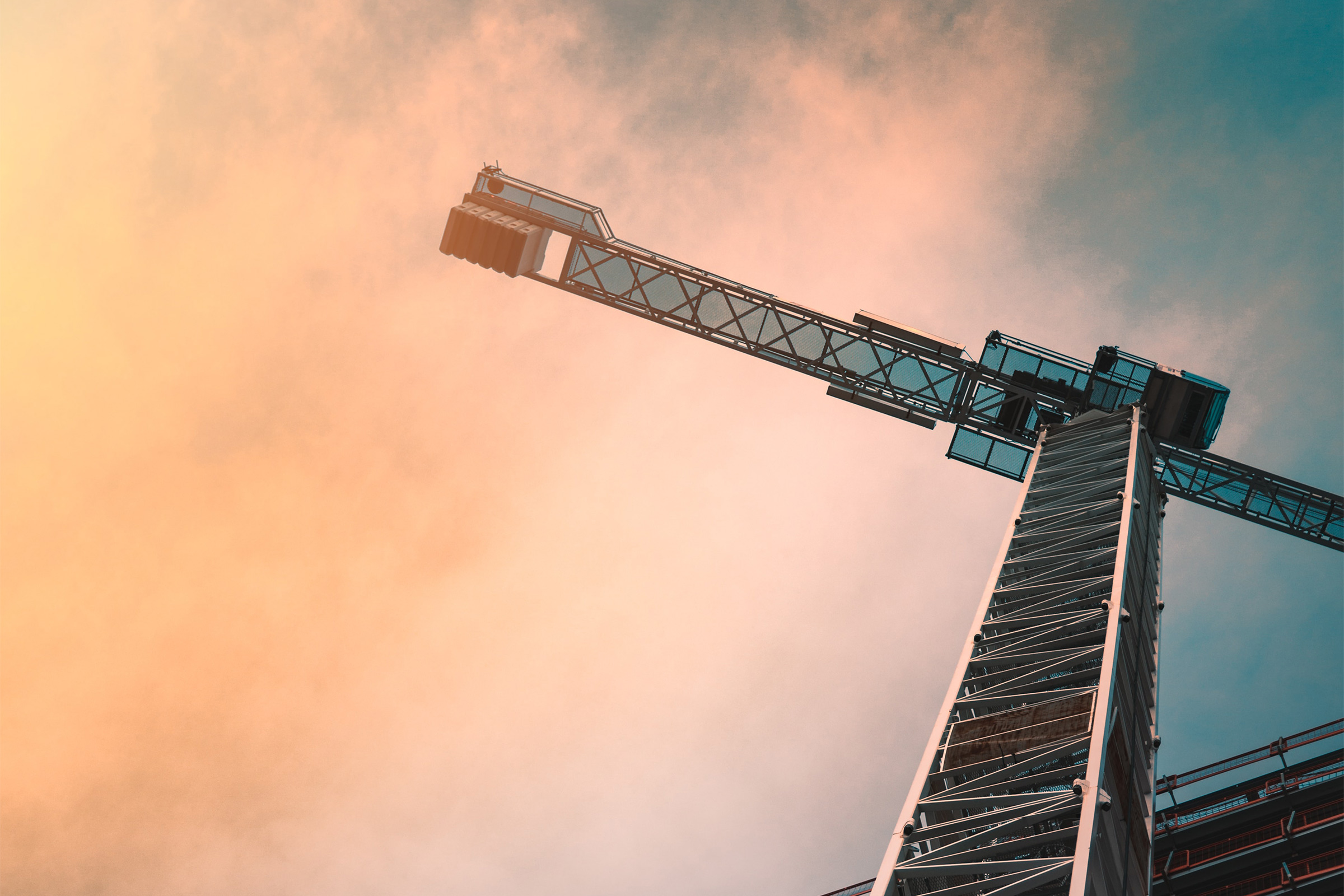 Small business owners face struggles every day and work really hard to provide their customers with one-of-a-kind service. BusyMachines has been providing software development services to small and medium-sized businesses since 2011. Our team has the technical expertise to handle all stages of software development and deliver scalable solutions that use exclusively open-source technologies. Each company's path is unique in its own way. We position ourselves as a long-term technology partner for our clients. We'll always work alongside you and stay flexible!
…
Our clients make our business what it is and we love getting honest feedback so we can improve in any way possible. We created a profile on Clutch so our customers can leave their raw and honest review of their services received from us. We have an average of 4.6 out of 5 stars on our profile! One of our clients just left us a new review:
"They have a good balance between formal and informal communication." –CEO, Healthcare Tech Company
Clutch's sister site, The Manifest, provides how-to guides, current tech news, and list of companies. Customers looking to connect with service providers can view this list of top 50 mobile app developers in Romania to find the right vendor to best fit their needs. The Manifest listed us as #15. With about 90% of time spent on mobile apps, investing in a mobile app for your business may help attract customers and get your brand in front of more people!
…
Why are we better?
BusyMachines engineering teams have hands-on production experience with dozens of startups and scale-ups. Founded by engineers, our company has grown with a tech focused DNA. Two factors are essential in the success of our deliveries: pragmatism and quality. Our teams have a pragmatic mindset so that in each iteration we focus on delivering real business value. Our engineers and managers make no compromise on the long term quality of the software implementation & process.
Why choose BusyMachines?
BusyMachines offers an end to end service & we have all the high tech skills required for software product implementation.
During the last 10 years, our teams handled well both small proof of concepts and comprehensive projects that required continuous development for several years in a row. We have proven successes developing products in several industries : health care, mobility, banking, fashion & IoT.
Why so confident?
Over the last 10 years BusyMachines has been a critical factor in several startups that grew from zero to multi million valuations. Our customers really appreciate the value we bring. They are always happy to provide references & testimonials for us. This gives us the confidence that we are doing the right thing.
…
Digital transformation is all about using the latest technology to do what you already do even better. We have the knowledge and expertise in modern programming languages and platforms to help startups and growing businesses build successful products.
Have a new project in mind? Need help with an ongoing one? Drop us a line about your project needs, we'll answer within the same day.