IT Outsourcing — What's Stopping You?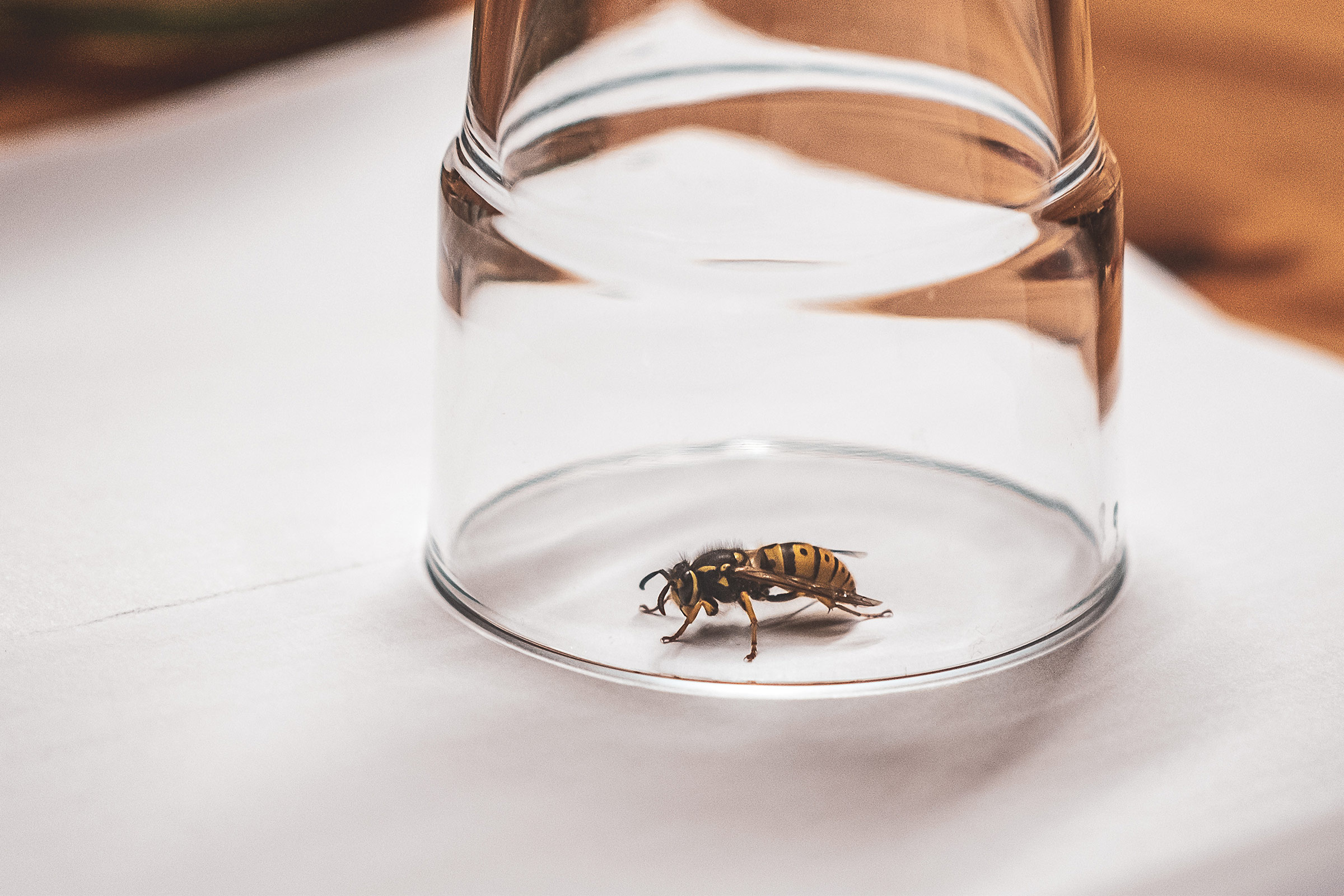 There can be little doubt that the world is experiencing a period of extreme change these days; a period which is set to define the way we live, communicate and do business in the future. For business, in particular, a new wave of evolution is necessary in order to survive some turbulent times ahead.
As businesses prepare for the future, one trend which has emerged is that of outsourcing and nearshoring of services and personnel from EU hubs and beyond. In this article, we look at the reasons some businesses are still reluctant to outsource services and personnel — and how these reservations can be overcome.
Losing core knowledge
Many business owners and managers feel that if they choose to outsource work to an external software partner, the outsourced staff will not have the same knowledge and passion for the product as those who are invested in the company with a permanent contract.
The reality
Outsourced employees have proven to be just as invested in the product and end result of a project as permanent employees. Strategic outsourcing partners are putting their reputation at stake with each project and so will tend to commit the same level of energy and focus as full-time staff.
Added value: For example, in countries such as Romania, the average salary for a full-time software developer is still less than the wages expected by staff with similar qualifications in countries in Western Europe. By outsourcing product development to staff in countries such as Romania, businesses can build an infrastructure and complete a tech project at less cost than doing so at home.
A break in communication
One very common fear for business owners is that different workspaces and time zones mean that urgent communication with their nearshoring partners may be difficult. This is, of course, a valid concern for businesses working to tight deadlines.
The reality
Since I'm familiar with the Romanian market (BusyMachines has an IT development center down there), countries such as Romania are roughly within the same time zones as most Western countries, meaning that working hours will usually only differ by an hour or two. Additionally, most outsourced staff members are happy to amend their working hours to suit the employer.
Added value: With 100,000 tech specialists in countries such as Romania, there's a wealth of talent out there — which means that projects can often be started swiftly and completed to deadline.
A lack of control and security
With increasing legislation regarding data security, some managers worry that breaches may occur when hiring staff who are not based in a central office — which may result in lost clients.
The reality
All EU countries are subject to stringent GDPR laws — which means that outsourcing to these countries can be completed safely with complete peace of mind regarding intellectual property.
Added value: The European Commission is dedicated to rolling out EU-wide legislation and guidelines with respect to protecting data privacy — which is great news for all businesses.
Losing the personal touch
A lot of business owners have put in a lot of hard work in growing their company and nurturing clients. An important part of this process is introducing clients to the people who are going to be working on their important project. There are those who feel that being unable to put the client and the employee (internal or external) in the same room occasionally may lead to disconnect and distrust.
The reality
In an age where short-haul flights can be had for less than the price of a good handbag, there's no reason why outsourced employees can't be brought in a few times a year to meet with clients. In addition, the vast number of different communication methods now at our disposal means that the connection between the client and contractor should never be a problem.
Added value: The client will soon come to realize that he or she is saving money without losing any of the quality and professionalism which they expect from your company.
In just a few short years, countries that were once seen as developing have become the new destination for businesses looking for high quality, low-cost development, AI and VR services. With key overseas tech businesses disrupting the industry in 2019, it's clear that the appeal of this wealth of skills within just a short distance from most Western Europe countries will be a game-changer in 2020.