Stepping Outside The Comfort Zone — Why Some Businesses Fear External Software Partners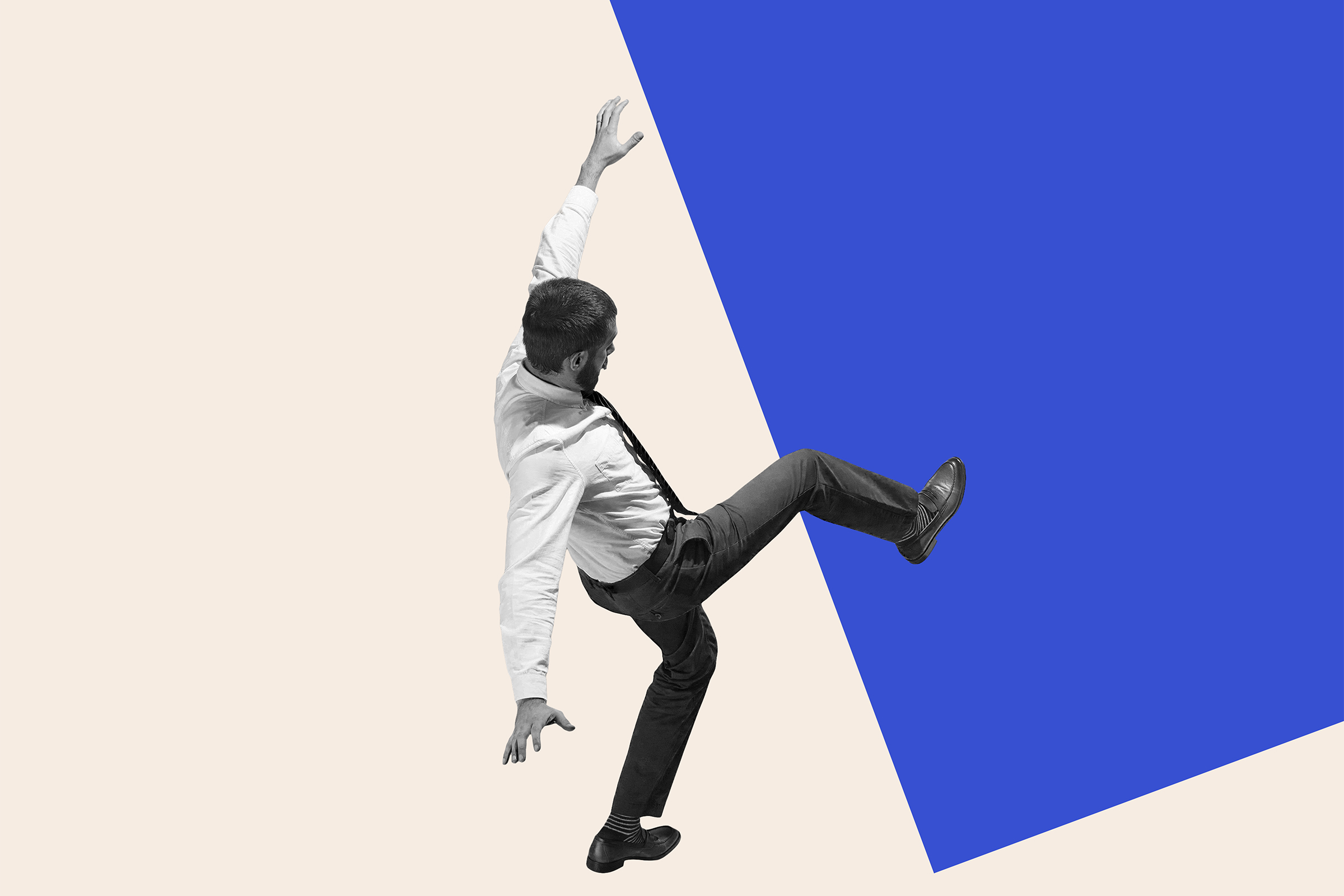 At a time when the need for specialist and niche IT skills is driving many companies to seek external resources in the shape of software partners and team extension services, many businesses are still resistant to this modern way of working. In this article, I go over some of the reasons why and what you can do about it.
An honest buck — or not
I've worked with managers and business owners who initially found it difficult to quantify the hours put in by external development teams who work from home or away from the central work hub — in short, they worried they may be being short-changed by staff who are away from scrutiny and are therefore accountable for their own working hours. This can be a problem for businesses on a tight budget who find that they are being billed for hours that they can't be sure were actually worked.
The solution: Thanks to the wide availability of a whole host of communication mediums, savvy business owners lay down a requirement for remote employees to be available for communication during a strict timeframe each day — often by Skype or another video-based forum. This is a good way for employers to make sure that employees are, at least, at their desks when they decide to do spot checks. Daily standup meetings are also great as they offer a quick status update from everyone on the team.
Hold the phone
As I mentioned above, there is any number of ways for colleagues to communicate — the problem arises when different remote workers favor different methods; leading to chaos and ineffective communication. As a manager or business owner, it's important to take employee preferences into consideration but it's simply impossible to please all of the people all of the time.
The solution: Often, this issue is a case of the majority wins — you should find out which method suits most employees and then insist that this is used for regular, formal communication. Employees can, of course, always revert to their favored method for more informal and impromptu conversations.
The language barrier
Although some managers don't object to the idea of having employees working away from the office, when it comes to workers from other countries, some do have concerns that language issues may make communication difficult — particularly when relaying important technical information to other employees. Errors caused by language issues do happen — and are occasionally expensive and difficult to fix.
The solution: When communicating with an employee from another country by telephone or video call, get into the habit of asking the employee to reiterate the content of the conversation by email afterward. Not only does this help to fill in any parts of the conversation you may have missed but it is also a good way of double-checking that the information exchanged is correct.
Passion for product
For many businesses, the product they create or sell is everything — and, for many managers and owners, it can be a source of frustration that external developers often don't seem to have the same investment and commitment to the product that full time, office-based staff do. Many feel that, although the remote developers are not directly employed by the company, they do still need knowledge and interest in the product in order to complete their work effectively.
The solution: Although you can't, of course, force somebody to be passionate about your product, you can encourage interest by making them feel like part of the team. At least once every six months, invite your external developers to the central hub to take part in a conference or professional event so that they feel more involved and invested in the company and the product.
A team dynamic — remotely
A common sticking point for managers and owners is that external programmers are unable to create a strong rapport with colleagues and co-workers due to not working together in the same room. Although this is, to an extent, often the case, creating a team dynamic which spans different workspaces — and even different countries — is certainly not impossible.
The solution: Encourage employees from different workspaces to communicate by telephone and video calling wherever possible as this allows personality to shine through a lot more effectively than email and messaging. Using face to face — or voice to voice — communication will automatically form a more tangible bond between employees than the written word. Make sure that all employees, remote and central, attend professional and social events; although they may not be meeting regularly by the water cooler, a real life chat over a beer or coffee can be really effective in strengthening the dynamic between co-workers.
An unknown commodity
Another common issue for business owners is that clients feel uneasy at not meeting the person completing their work face to face. When a client is investing a lot of money with your company, it can be unnerving for them to not even be able to pick out their key workers in a line-up. Within reason, a client does, always, have the right to know who is working on their project and, will often want to meet them face to face.
The solution: Put simply, let 'em meet 'em. Although it may involve the expense of an airfare and hotel, insist that your remote worker visits your office — or the client's office — at least once to allow the client to 'put a face to a name'. In most instances, after an initial meeting, the client will then be happy to revert to telephone or email should they need to speak to the key worker.
For some businesses, working with an external technology partner is still new and somewhat ambiguous but, in reality, is something that business owners and managers need to get used to. As the way we work continues to change and evolve, team extension with dedicated software developers solves a lot more problems than it causes for most businesses.